BOARD
We can board your horses throughout the year or during your stay with us.
• Full board only
•  We board stallions
• Field board in groups for young horses and retired horses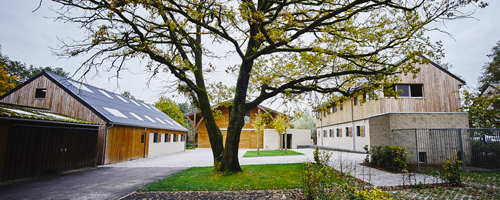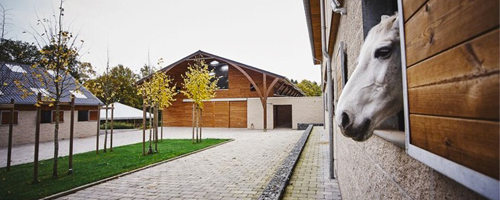 INFRASTRUCTURE

Our manège, which was completely rebuilt in 2013, is on a 16-hectare property with fields and woods.
• 2 indoor arenas: 14 x 30 m and 12 x 25 m
• Covered round pen: 15 m diameter
• Outdoor arena: 24 x 60 m
Fields over 6 hectares used for the horses from spring onwards.
 Long rides through the woods, away from roads.
MANÈGE DES HOUX - Catherine LAURENTY
Adresse : Sur les Houx 10, 4190 XHORIS, Belgique  •  Tel : 04/380.34.43  •  Mail : info@manegedeshoux.be